OUR TEAM SUCCESSFULLY IMPLEMENTS INTERESTING AND DIVERSE PROJECTS, INCLUDING NUMEROUS OF OUR OWN PROJECTS.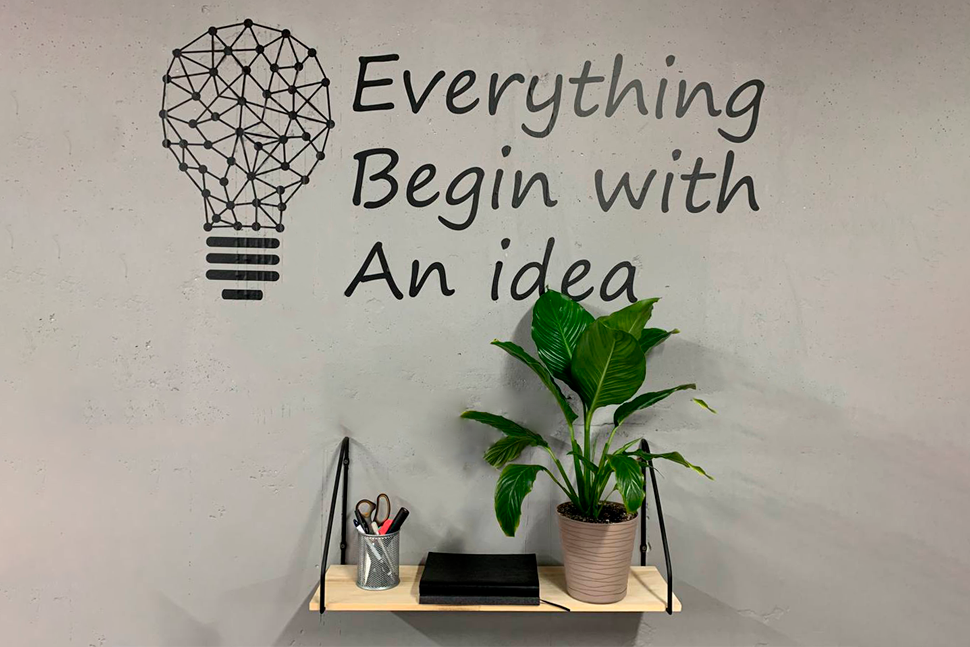 Leave an application and we will call you to clarify all the details
Our team's mission is to exceed the expectations of customers who want to receive the best service, at the best price, and in the shortest possible time. Our goal is to provide this opportunity in every interaction with the client.