CARSWORK - TOWER SEARCH SERVICE
Problematics
You decided to transport your grandfather's old car to a service station or landfill – How to call the tow truck?

Your car broke down on a trip and you do not have a contract with the assistance service – What will you do?

The tow truck offered by your assistant can arrive only after a few hours and you will have to reap in the heat or cold – How to save time and accelerate this process?
The solution exists!
Service CarsWork.com on which users can order the tow truck in the place they need.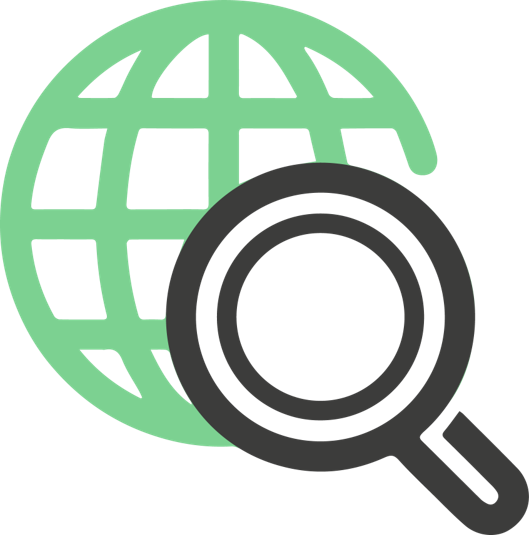 Open website CarsWork.com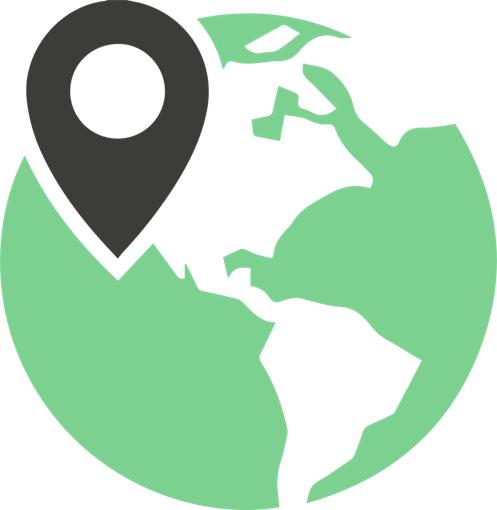 Confirm your location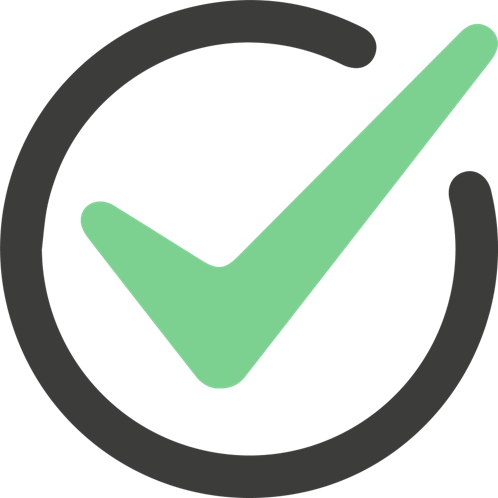 Choose the nearest tow truck.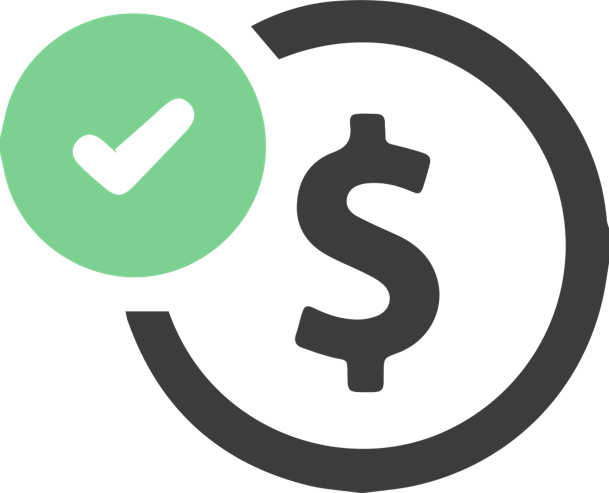 The cost of private evacuator services is much cheaper than the assistance services.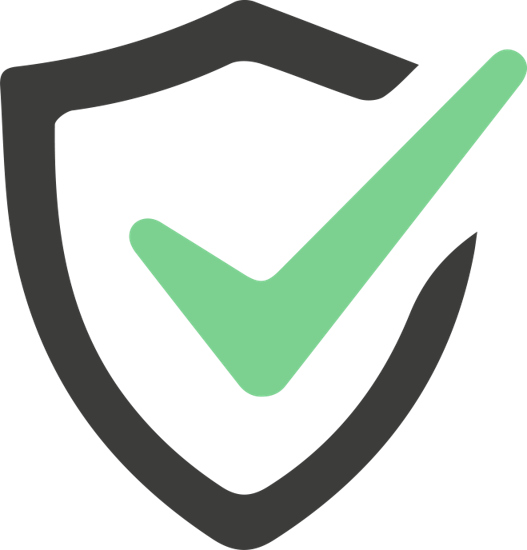 Pre-registration of all tow trucks and services. The possibility of tracking movement.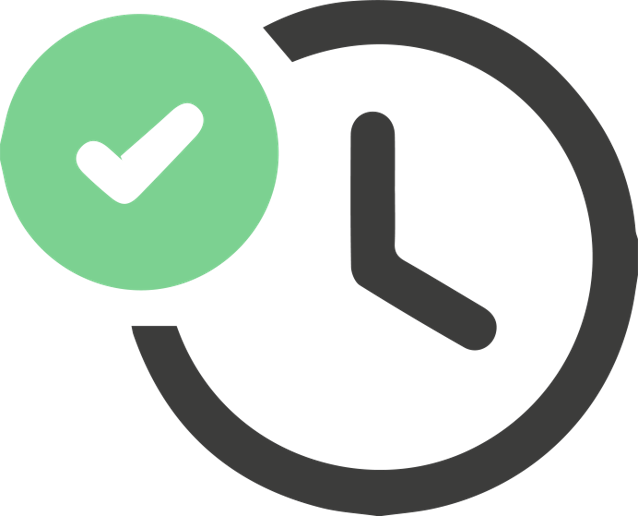 Quick and convenient solution. Choose the nearest.
Approximate volume of the market of evacuation services in Ukraine